Doraemon Cupcakes (Box of 12)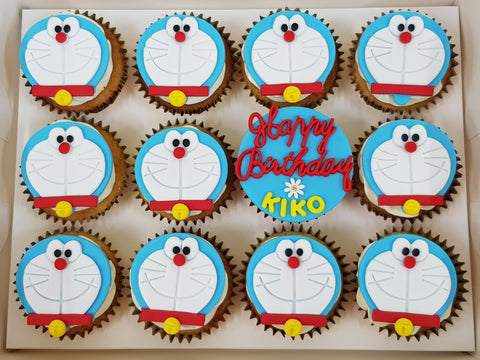 Perfect cupcakes for any Doraemon fan! You can opt for a box with multiple expressions or just a box full of smiling Doraemons to bring on the smiles!
The quantity is per dozen, i.e. Quantity of 1 means 12 cupcakes, qty of 2 means 24 cupcakes and so on.
---
More from this collection